Soweto Gospel Choir
Hope: It's Been a Long Time Coming
7:30 pm Tuesday, November 29, 2022
Winner of the 2019 Grammy Award for Best World Music Album, Soweto Gospel Choir brings its Hope: It's Been a Long Time Coming concert to North America for the first time. Hailing from Soweto, birthplace of the South African democratic movement's struggle for freedom, Soweto Gospel Choir inspires audiences around the world with its powerful blend of African gospel, freedom songs, U.S. civil rights music, and international classics.
Experience an unforgettable evening that begins with a rousing sampling of the South African freedom songs that inspired the Rainbow Nation. Then hear beautiful and heartfelt renditions of the music of the American civil rights movement, featuring works by artists including Billie Holiday, James Brown, Otis Redding, Curtis Mayfield, and Aretha Franklin.
ticketmaster.com is a resale marketplace. Ticket prices may be above or below face value.
Adult $38
University Park Student $5
18 and Younger $19
sponsors
Designer's Studio
Geisinger
Lam and Lina Hood
Kish Bank
Susan and Lewis Steinberg
The Village at Penn State
support provided by
McQuaide Blasko Endowment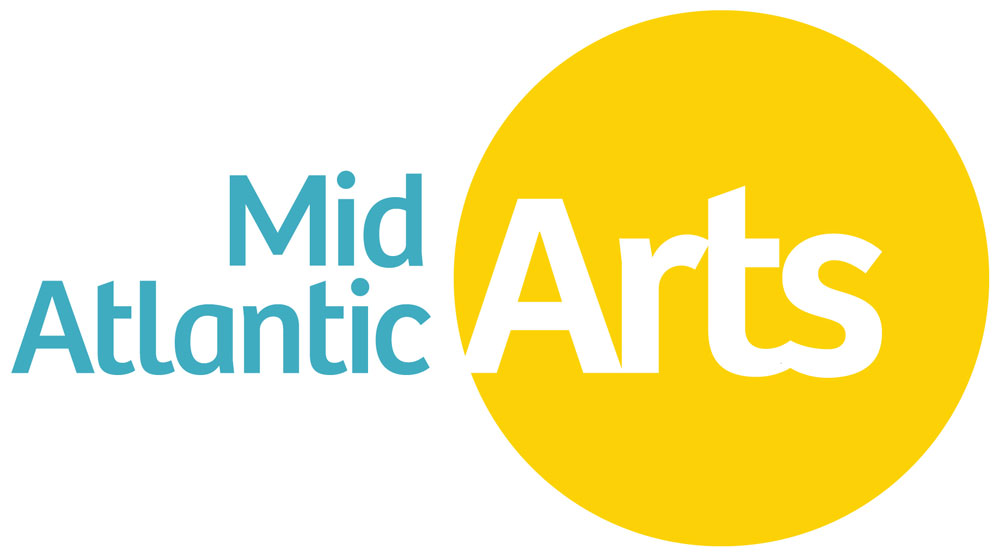 This engagement of Soweto Gospel Choir is made possible, in part, through the ArtsCONNECT program of Mid Atlantic Arts with support from the National Endowment for the Arts.
A grant from the University Park Student Fee Board makes Penn State student prices possible.