Features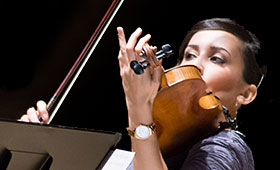 When Catalyst Quartet violinist Karla Donehew-Perez's family left Puerto Rico for California, it was the first step in realizing her dream to become a classical musician.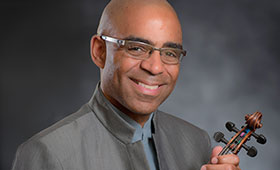 Almost everyone knows a few bars of at least one piece of classical music.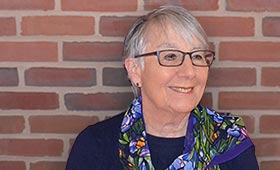 Shirley Sacks recalls being reluctant to retire in State College.
"I thought that there was mostly a 'Rah, rah' Penn State football culture," she says.
Pages