The Frederick Douglass Project
6:00 pm Wednesday, February 8, 2023
Theater of War Productions presents The Frederick Douglass Project, a live, online reading by an acclaimed actor of speeches by the American social reformer.
Emmy Award-winning actor Keith David (of films including Nope, Platoon, and Armageddon) will give a dramatic reading of a speech delivered by Douglass at the National Convention of Colored Men in Louisville, Kentucky, on September 24, 1883.
The virtual event will include a dramatic reading, a presentation by a community panel (see the list of panelists below), and a moderated townhall-style audience discussion. The goal is to foster compassion and embrace positive action.
Theater of War Productions is a social impact company that uses theatre and a variety of other media to address pressing public health and social issues, such as combat-related psychological injury; end-of-life care; prison reform; political violence and torture; domestic violence; and the de-stigmatization of the treatment of substance abuse and addiction.
---
KEITH DAVID is a classically trained actor, Emmy Award winner, and Tony Award nominee. David stars, alongside Zoë Saldaña, in the 2022 Netflix limited series From Scratch. His expansive film credits include 21 Bridges, Night School, Disney's The Princess and the Frog, Requiem for a Dream, Men at Work, They Live, Crash, There's Something About Mary, The Thing, and Platoon. He completed five seasons starring in Greenleaf for Oprah Winfrey's OWN network. Other TV credits include NCIS: New Orleans, Blackish, MacGyver, Fresh Off the Boat, Community, Enlisted, and Mister Rogers' Neighborhood.
David's voiceover work features his narration for the premiere of Ken Burns' Ali. His collaboration with Burns earned him three Emmy Awards for his narration of Jackie Robinson, The War, and Unforgivable Blackness:The Rise & Fall of Jack Johnson. Some of his other voice acting credits include Adventure Time, Bojack Horseman, Rick & Morty, Spawn, and Gargoyles. On Broadway, he starred in Seven Guitars and Jelly's Last Jam, for which he was nominated for a Tony Award for best actor in a musical.
As a singer, David has toured for the past several years with Too Marvelous for Words, in which he portrays Nat King Cole, and Here's to Life, a show about legendary blues singer Joe Williams.
Born and raised in New York, David is a graduate of the New York High School of the Performing Arts and The Juilliard School.
Community panelists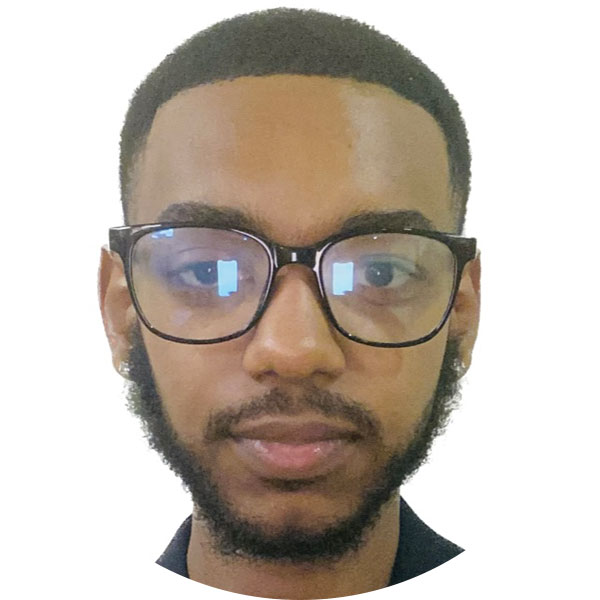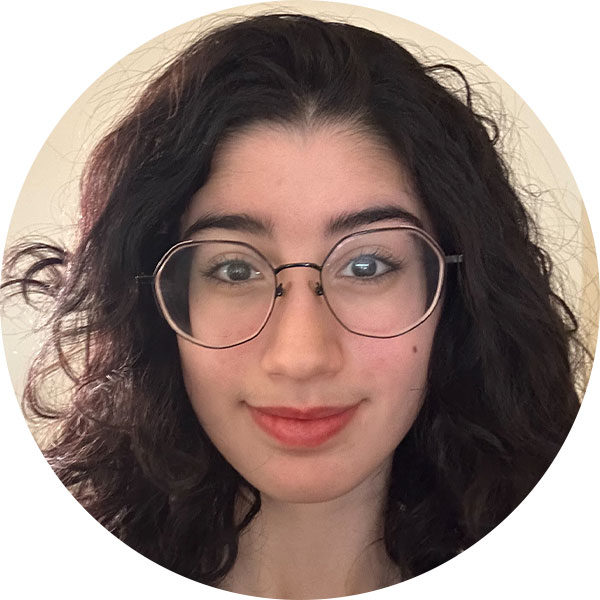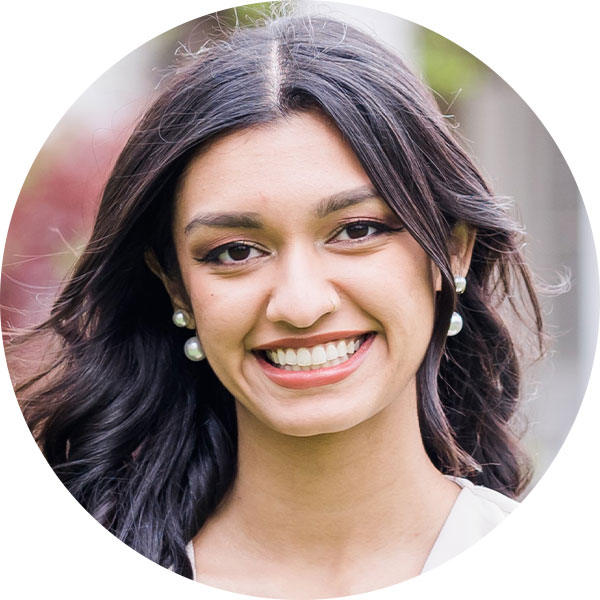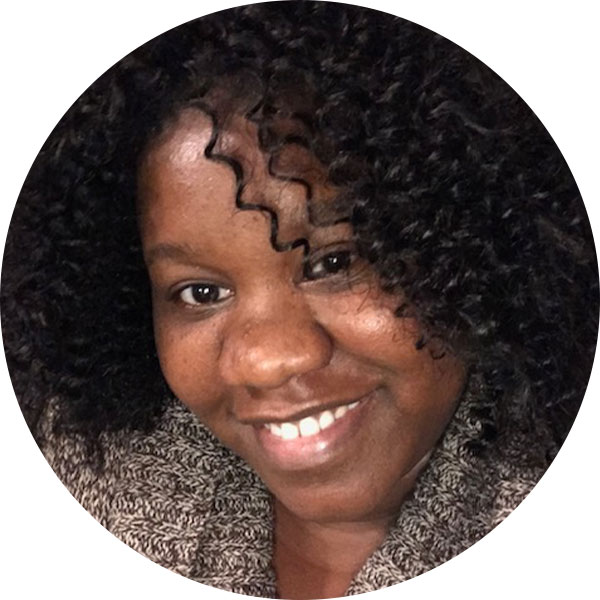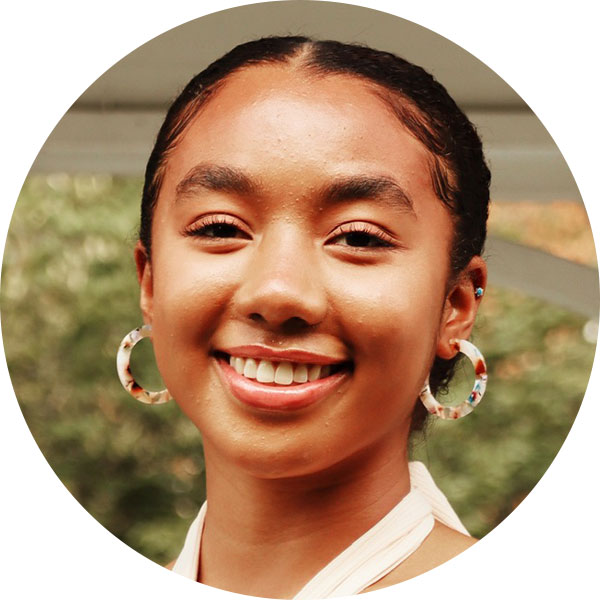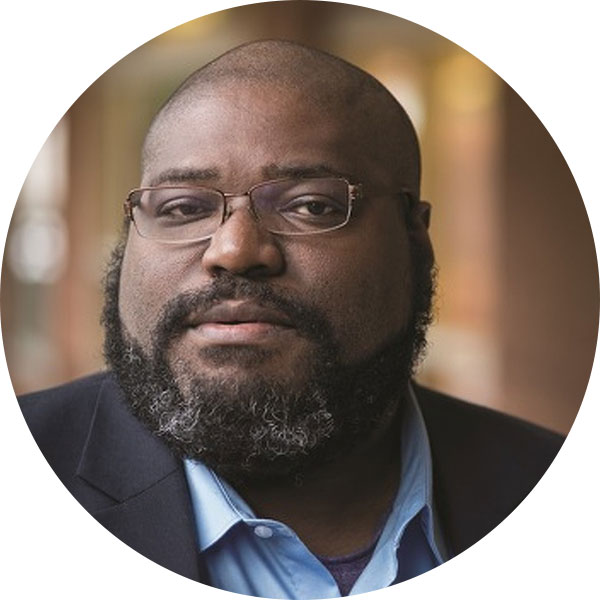 Watch the live event beginning at 6 p.m. Wednesday, February 8.
The program is scheduled to last approximately 2 hours and 15 minutes.
support provided by 
Richard Robert Brown Program Endowment
We thank these Penn State partners for their support:
College of Arts and Architecture
College of Health and Human Development
College of the Liberal Arts
Office of the Vice Provost for Commonwealth Campuses
Smeal College of Business
Penn State Wilkes-Barre
University Libraries
We also acknowledge the Colored Conventions Project and Douglass Day at the Center for Black Digital Research at Penn State. Douglass Day will celebrate the birthday of Frederick Douglass with a global Black history transcribe-a-thon on February 14, 2023. Visit douglassday.org for information.