Features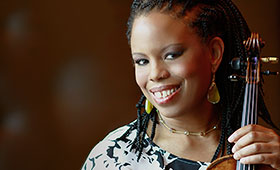 Jazz violinist Regina Carter is an explorer. Her Reverse Thread (2010) album rejoiced in African folk music.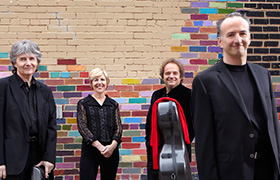 Music can unite and uplift. It can cross borders and generations. Music can provide an escape or be an outlet for expression.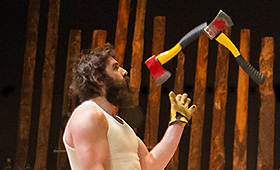 Cirque Alfonse's Antoine Carabinier-Lépine, who comes from a small town in Québec, was trained in contemporary circus arts.